"40km Into History" Journey Arrives Destination in Kratie Province
AKP Phnom Penh, November 30, 2018 --
Cambodia's historic journey namely "40km into History" arrived its destination – the Pi Thnou (Dec. 2) Memorial – in Snuol district, Kratie province this afternoon.
The event kick-started on Nov. 29 with participation of over 700 youths from different walks of life.
Joiners of the event initiated by the Union of Youth Federations of Cambodia (UYFC) gathered here in Phnom Penh before heading to Mémut district of Thbong Khmum province for the 40-kilometre marching toward Pi Thnou Memorial in Snuol district of Kratie province.
According to Lawmaker and UYFC President H.E. Hun Many who brought up and leads the event, the journey intends to create unity and solidarity among youths and encourage them to reflect and learn from history.
It is also aimed to mark the 40th anniversary of the establishment of the Solidarity Front for the Development of the Cambodian Motherland (SFDCM) to fall on Dec. 2.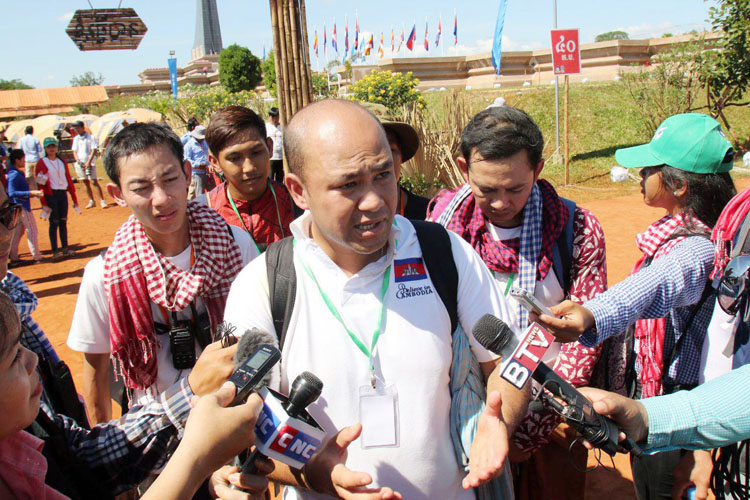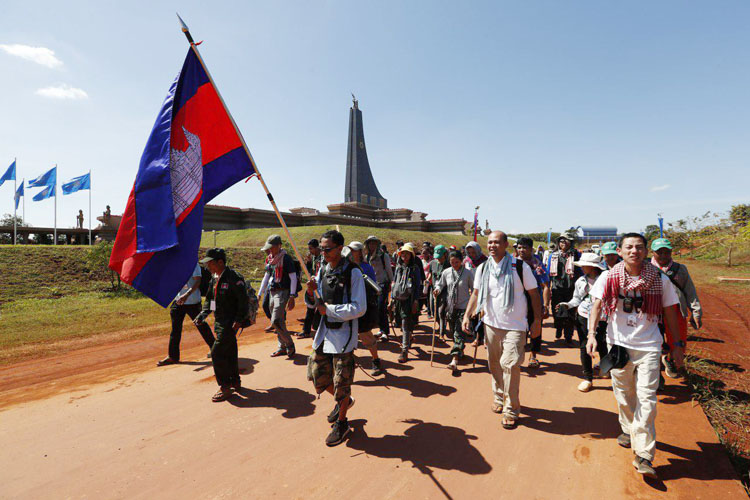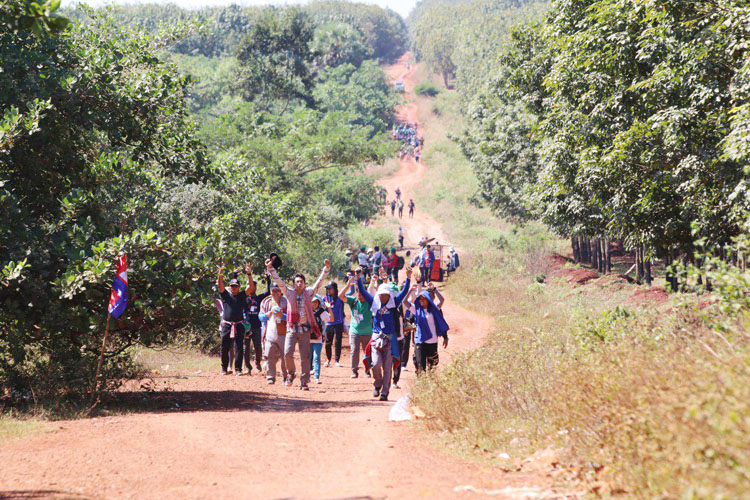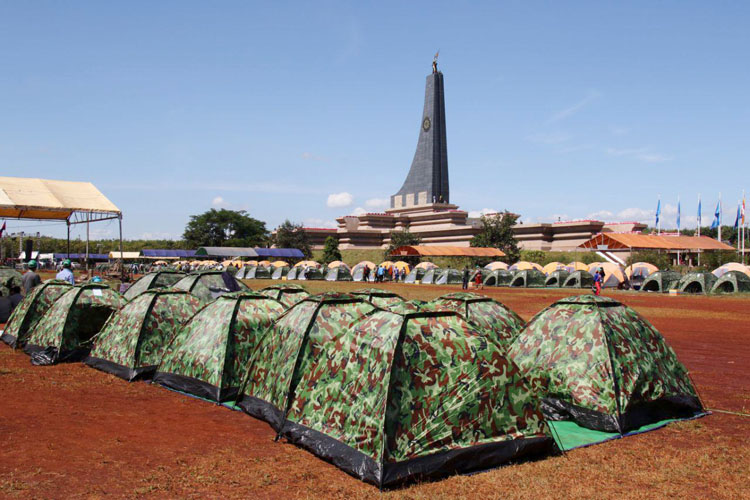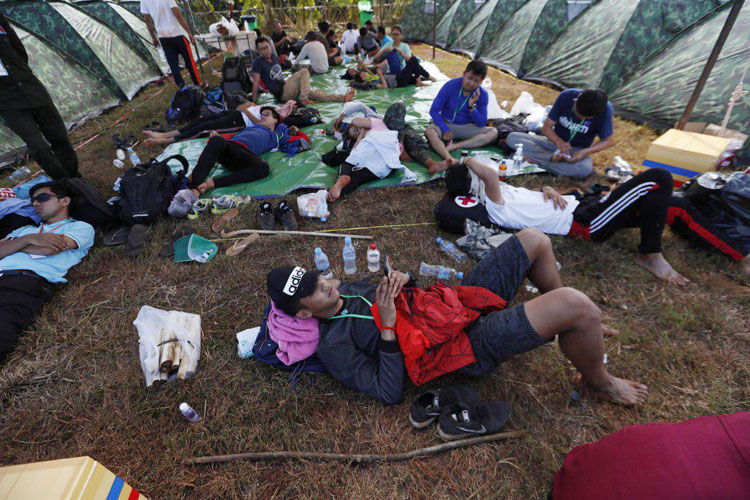 (Photo: Thach Phanarong, Khem Sovannara & El Vattanac)
By Lim Nary