A Cambodian Delegation Attends a Workshop on Digital Revolution in Laos
AKP Phnom Penh, November 30, 2018 --
A Cambodian delegation composed of representatives of the state-run news agency AKP (Agence Kampuchea Presse) and CNC TV, has attended the ASEAN Print Media Workshop on the Advantages and Disadvantages of the Current Digital Revolution.
This workshop was held at Mercure Hotel, Vientiane, Lao PDR, from Nov. 26-29, 2018, under the presidency of H.E. Savanhkhone Razmountry, Deputy Minister of Information, Culture and Tourism and H.E. Bounleuane Boupha, Director General of International Cooperation, COCI Chair of Lao PDR.
At the workshop, the media practitioners from the ASEAN member countries shared their respective views on the current print media situation in the region, influence of social media in the digital revolution era, and so on.
After that, all media delegates were invited to visit the Laos-China Railway Project's construction site, agricultural and ecotourism sites of the Tadxon, the proposed ASEAN Cultural Park and Pheukhsa Garden where they enjoyed the ethnic custom fashion show, and Lamvong Lao.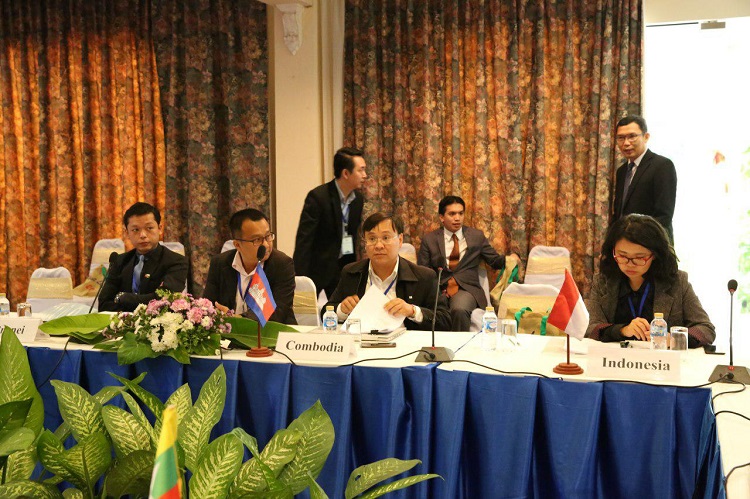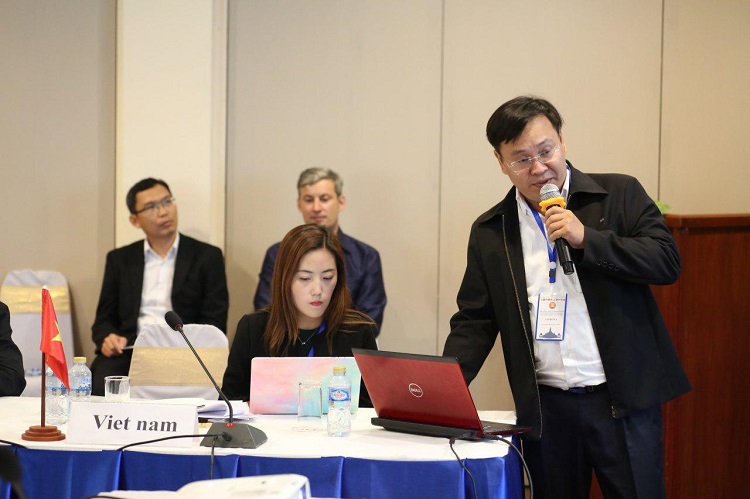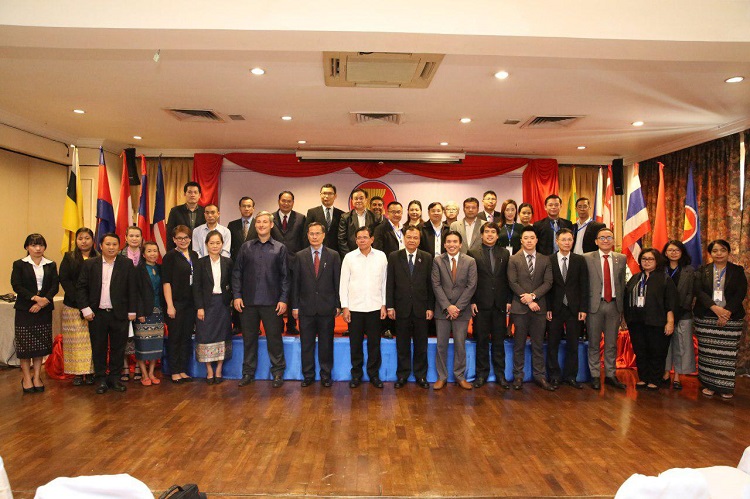 (Photo: Vientiane Times)
By Khan Sophirom