Kratie Hosts 8th CLV Youth Forum
AKP Phnom Penh, March 06, 2019 --
Cambodia is hosting the 8th Youth Forum of Cambodia-Laos-Vietnam Development Triangle Area (CLV DTA) in Kratie province.
Taking place on Mar. 5-6, the event intends to further promote experience and knowledge sharing among youths from the three countries, particularly in technology and skills in the 21st century as well as youth entrepreneurship.
H.E. Hang Chuon Naron, Minister of Education, Youth and Sports and Provincial Governor of Kratie H.E. Va Than yesterday chaired the official opening of the gathering with participation of competent government delegates and the youths of the three neighbours.
The education minister expressed his profound appreciation of the exercise that he considered as a drive to further boost intimate cooperation among Cambodia, Laos and Vietnam.
He also noticed rapid development especially in infrastructure, agriculture and industry in the triangle area, underlining that it reflects the right direction of the joint cooperation journey.
The 8th Youth Forum CLV DTA is part of the activities organised on the sidelines of the 12th Meeting of Joint Coordination Committee on CLV DTA and related meetings hosted by Cambodia from Mar. 8 to 10 in Kratie province.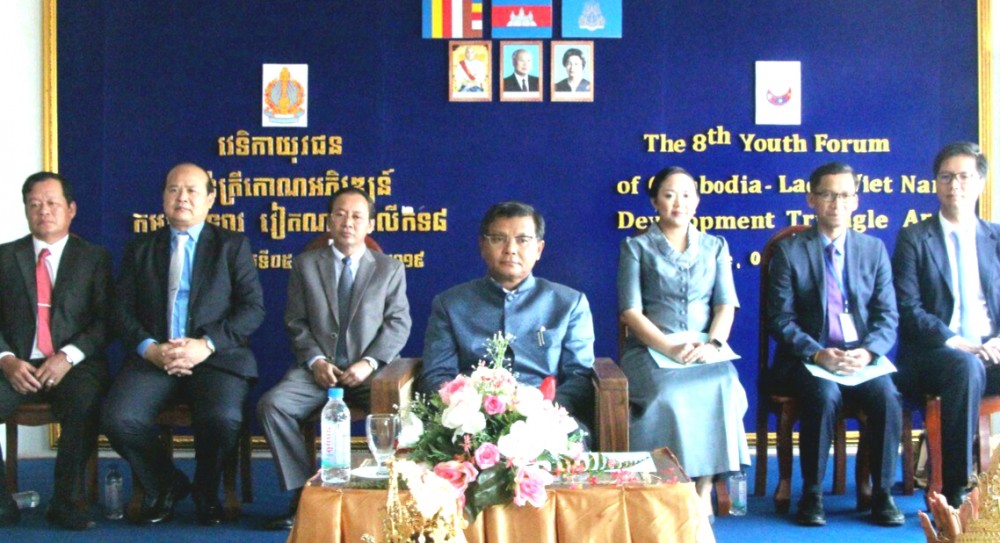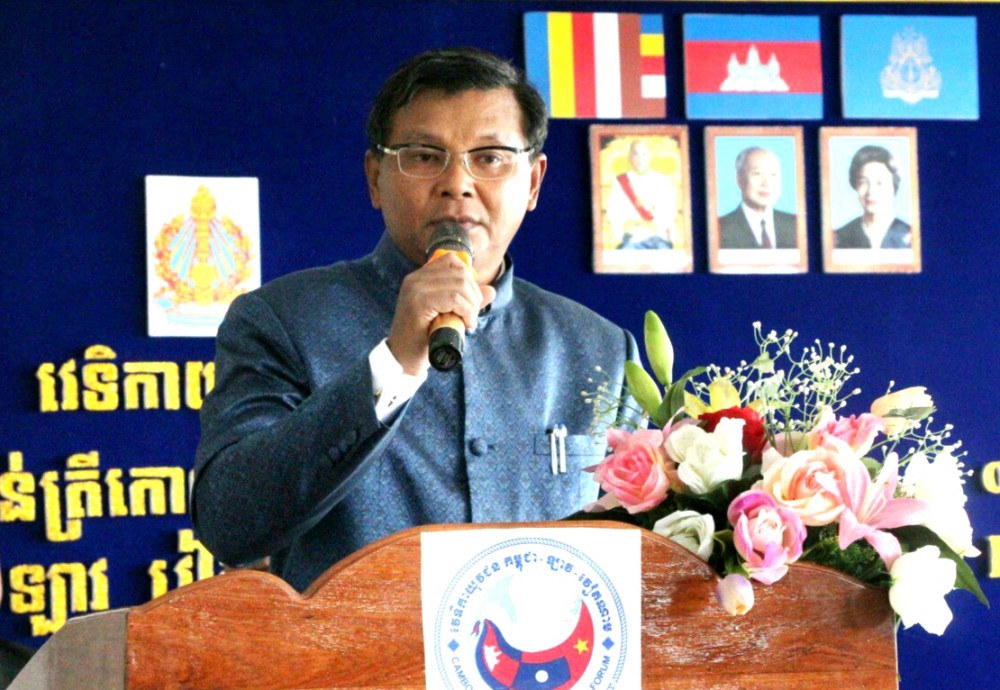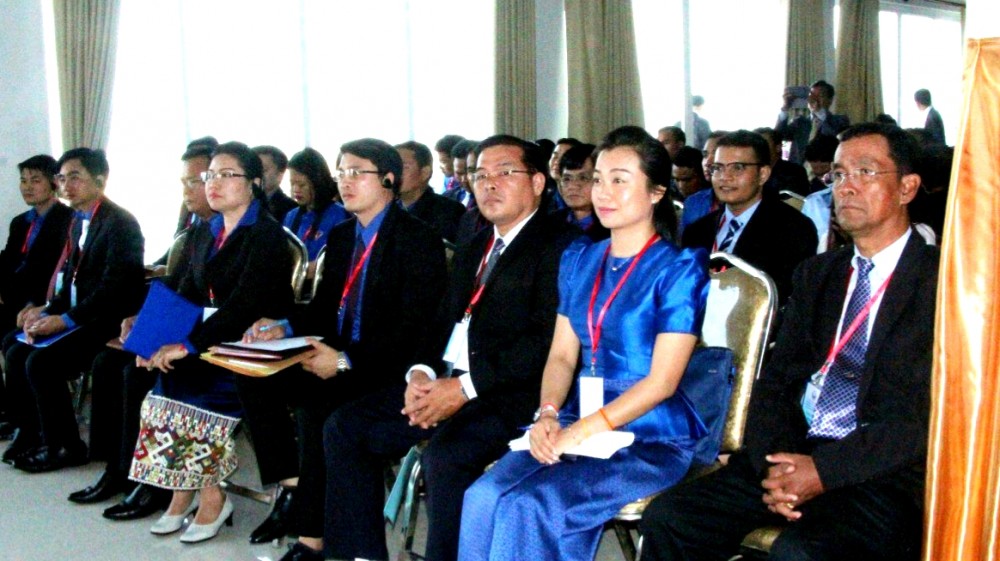 Article in Khmer & photos by Chuon Socheat
Article in English by Lim Nary