PM Hun Sen Congratulates the Launch of Cambodia-China Culture and Tourism Year 2019
AKP Phnom Penh, January 31, 2019 --
Cambodian Prime Minister Samdech Akka Moha Sena Padei Techo Hun Sen expressed his optimism of the Cambodia-China Culture and Tourism Year 2019, launched yesterday evening at Chaktomuk Conference Hall in Phnom Penh.
In his message to this event, Samdech Techo Hun Sen emphasised that this first-ever event will become another great opportunity to attract more Chinese tourists and investors to Cambodia while China has become a leading and dynamic tourism market for the world as well as for Cambodia at present and in the future.
The Cambodian Premier underlined the correlation between tourism and culture, which contributes importantly to strengthening attractiveness and competitiveness for a tourist destination as well as a nation. "Culture plays a role as an effective tool to develop tourism products, create uniqueness for a region or for a country in this competitive tourism market. Meanwhile, tourism creates income sources and resources which can support and strengthen cultural conservation and development in this era of creativity and globalisation," he said.
Samdech Techo Hun Sen also showed his support for the 2nd edition of Cambodia-China Culture and Tourism Year in 2020.
The launch of Cambodia-China Culture and Tourism Year 2019 took place under the presidency of Cambodian Deputy Prime Minister H.E. Hor Namhong and visiting Chinese Minister of Culture and Tourism H.E. Luo Shugang with 200 participants from various stakeholders of both countries.
Last year, Cambodia received 6.2 million foreign tourists, an increase by 11 percent compared to the previous year, of them 1.9 million were Chinese visitors, up 70 percent.
According to Cambodian Ministry of Tourism, Cambodia is expected to attract 3 million Chinese visitors in 2020, 5 million in 2025 and 8 million in 2030.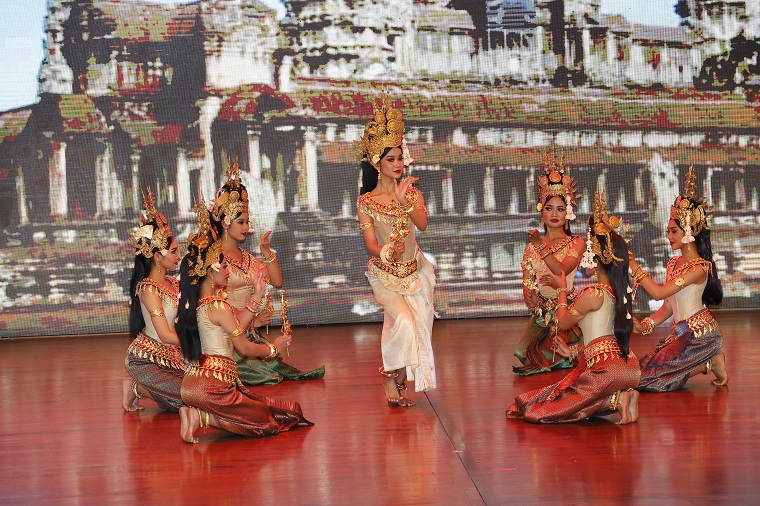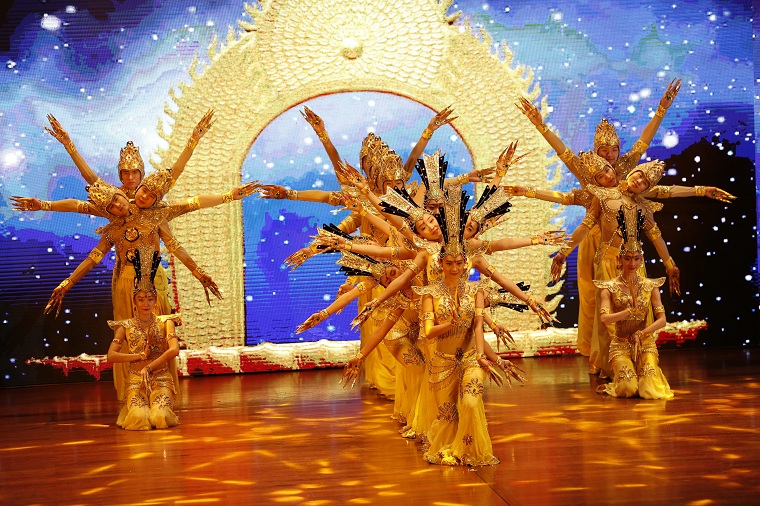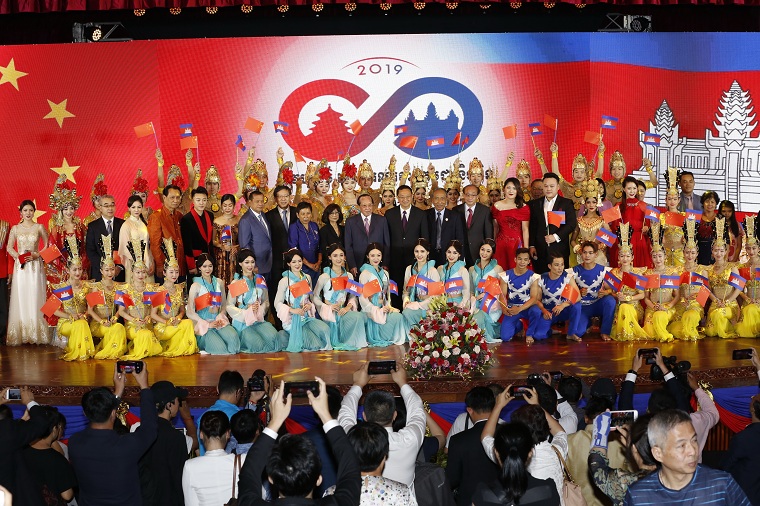 (Photo: Khem Sovannara)
By Khan Sophirom