Cambodia's Petanque Hero Announces Retirement  
AKP Phnom Penh, May 30, 2020 --

Cambodian petanque hero Ms. Ke Leng has decided to retire from her career due to her aging and health condition.

Ms. Ke Leng told AKP yesterday's morning, highlighting that the aging and health reason does not allow her to properly train herself for future competition.

She also added that she would like to give herself more time with her civil service duty.

Now 57 years old, Ms. Ke Leng has earned gold medals from international competitions such as in France in 2013, in Thailand in 2015, in China 2017, and in Phnom Penh 2019 – this does not include her other awards and recognitions.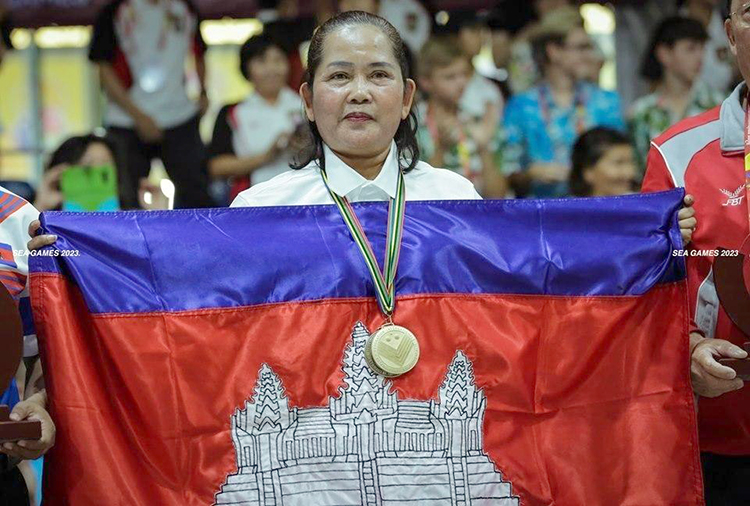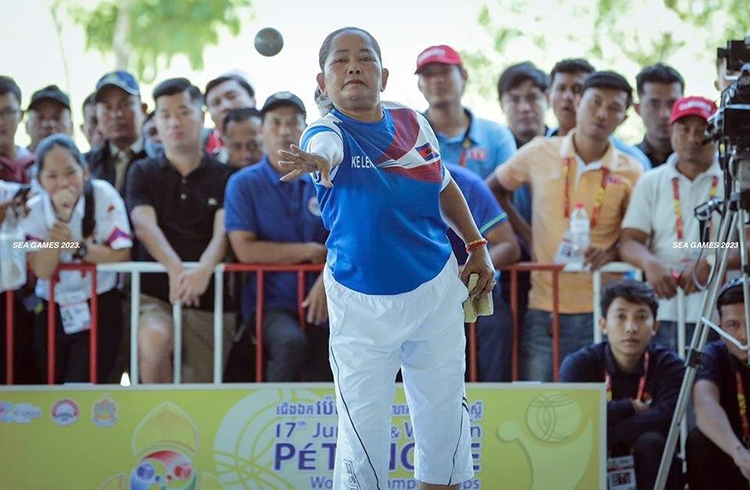 Article in Khmer by Heng Nalin
Article in English by Lim Nary