White Rice Export Ban Lifted
AKP Phnom Penh, May 13, 2020 --
Temporary ban of exporting white rice to foreign markets has been removed and the export will be resumed next week.
In a statement issued on Wednesday, H.E. Aun Pornmoniroth, Deputy Prime Minister and Minister of Economy and Finance said that the resumption of white rice export was made at the request of the Cambodia Rice Federation (CRF).
"I would like to inform Oknha the President of CRF that at the request of CRF, the Royal Government of Cambodia has decided to authorise the resumption of export of white rice to foreign markets from May 20, 2020 onward," he said.
To ensure food security amid the COVID-19 pandemic, Samdech Akka Moha Sena Padei Techo Hun Sen, Prime Minister of the Kingdom of Cambodia, in late March ordered the temporary ban of white rice and paddy exports abroad.
Based on the ministry's announcement, temporary ban of paddy rice export is still effective.
Cambodia exported some 300,252 tons of milled rice to foreign markets in the first four months of this year, up 48 percent compared to the same period last year. Of the total amount, 69,000 tonnes were white rice.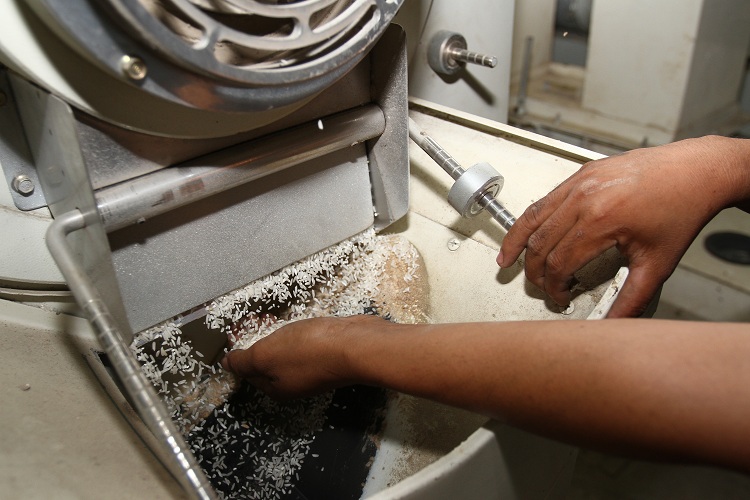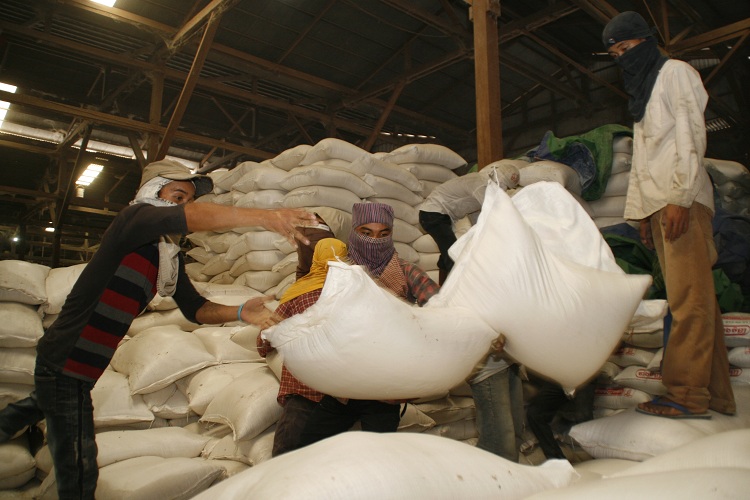 (Photo: Khem Sovannara)
By Chea Vannak