Thailand Imports Nearly 3,000 Tonnes of Sweet Potatoes from Cambodia
AKP Phnom Penh, September 18, 2020 --
The Ministry of Agriculture, Forestry and Fisheries has claimed that Thailand had imported nearly 3,000 tonnes of sweat potatoes from Cambodia.
From the beginning of this year until Sept. 11, 2020, it pointed out, the total amount of Cambodian sweat potatoes exported to this neighbouring country was 2,865 tonnes.
Sweet potato is grown by Cambodian farmers almost everywhere. The crop is rich in vitamin A and many useful minerals, while the leaves are used as vegetables and animal feed.
Sweet potato is known to have health benefits, especially to strengthen the immune system, control diabetes, facilitate the digestive system, fight cancer, help the eyes, treat arthritis and other benefits.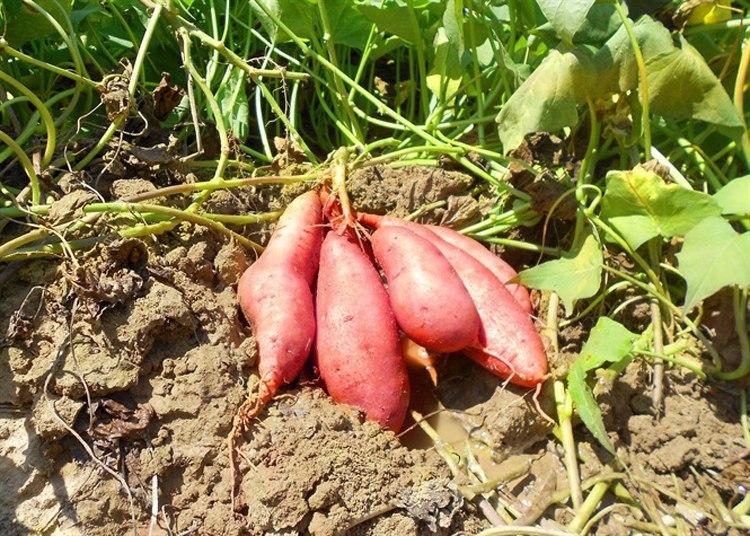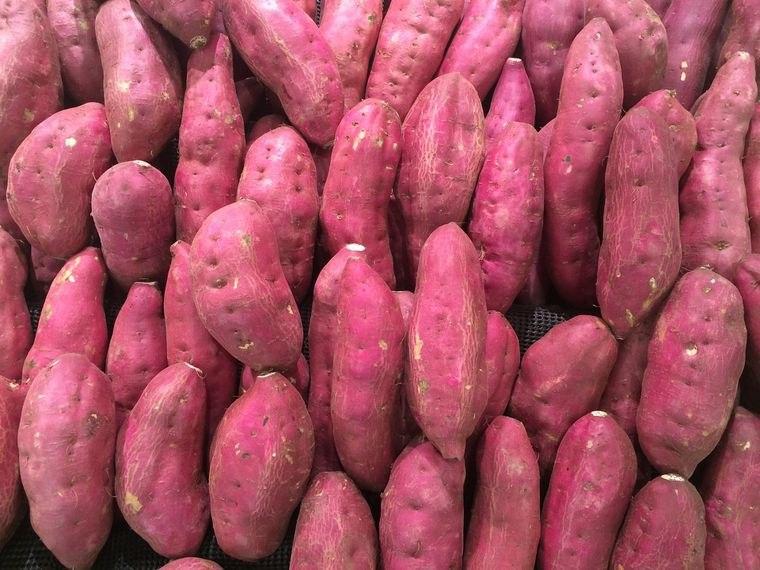 By Heng Panha