Cambodia Exports Tobacco to Five Countries
AKP Phnom Penh, September 18, 2020 --
Up to Sept. 11, Cambodia exported tobacco to five countries, H.E. Veng Sakhon, Minister of Agriculture, Forestry and Fisheries announced recently.
H.E. Minister pointed out that during this period, the exported tobacco products were amounted to 5,376 tonnes.
The main destinations for Cambodian tobacco products were Vietnam, Greece, Belgium, Indonesia and Hungary, he added.
The areas along the delta of Mekong, Tonle Sap and Tonle Bassac, which are rich in sediments, are known to be the potential areas for tobacco growing.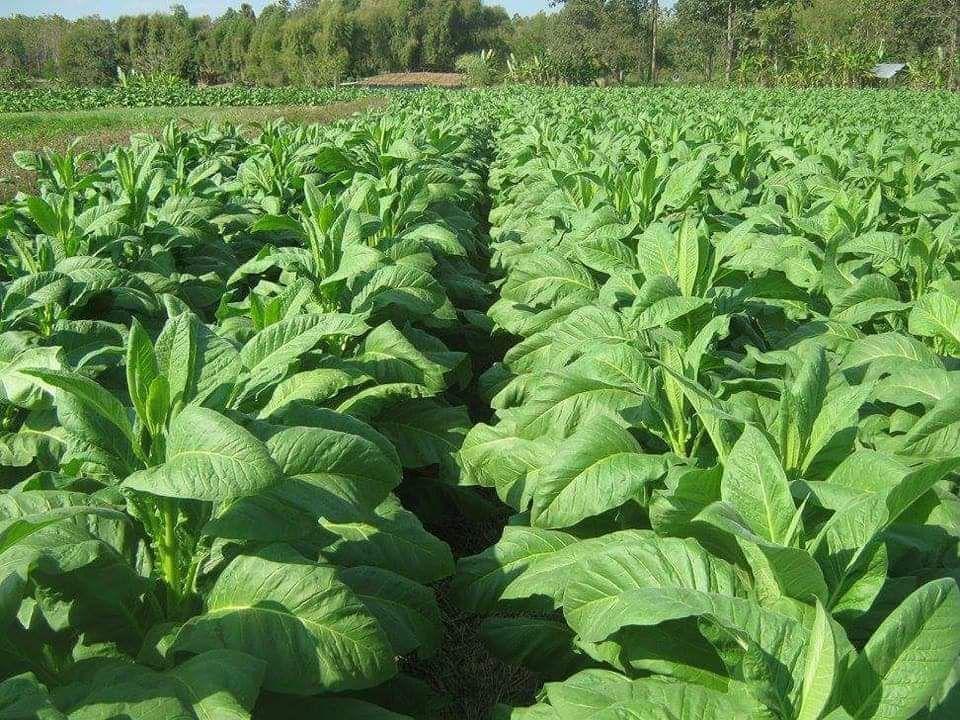 By Heng Panha