Over 3 Million Tonnes of Agricultural Products Exported to Foreign Markets
AKP Phnom Penh, September 15, 2020 --
Cambodia exported more than 3 million tonnes of agricultural products to foreign markets in the first eight months of this year, according to the Ministry of Agriculture, Forestry, and Fisheries.
The main exported agricultural products are milled rice, cassava, cashew nuts, corns, banana, mangoes, palm oil, pepper, tobacco, and vegetable.
Although the report did not attach the figures of comparison, cassava, milled rice, cashew nuts, corns, and banana shared the biggest amount of exports during the period.
The main markets for the products are China, the EU, ASEAN, Hong Kong, Taiwan, Australia, New Zealand and the U.S.
H.E. Veng Sakhon, Minister of Agriculture, Forestry and Fisheries, said that the ministry is working to boost domestic agricultural productivity to supply domestic demand, reduce dependence on imports, and increase the exports.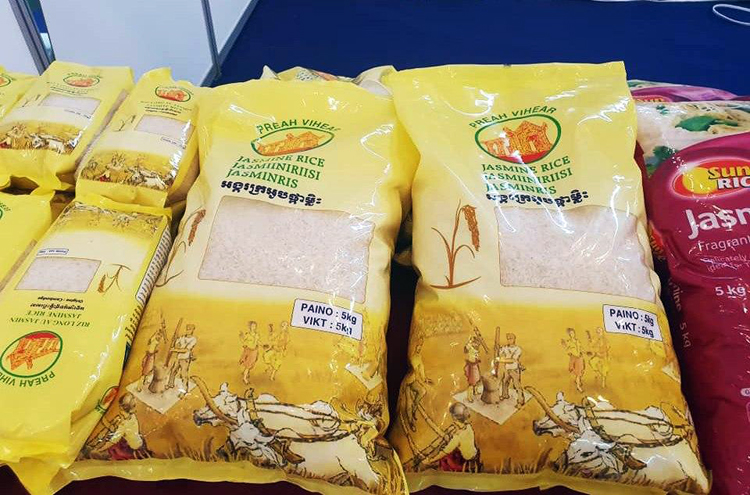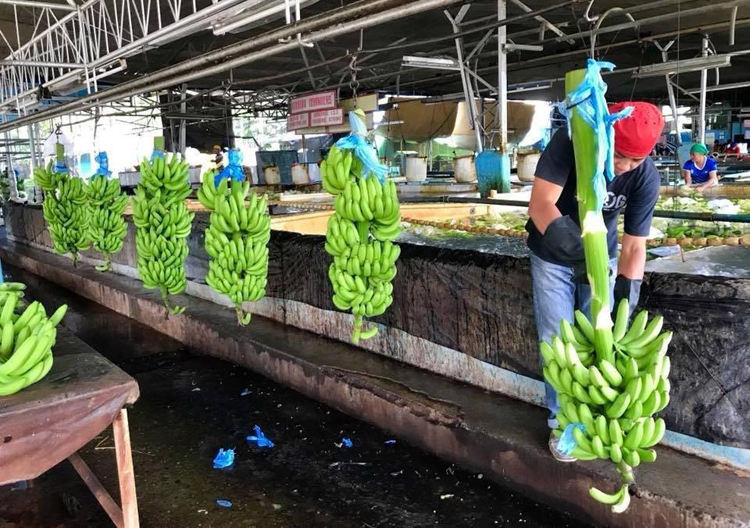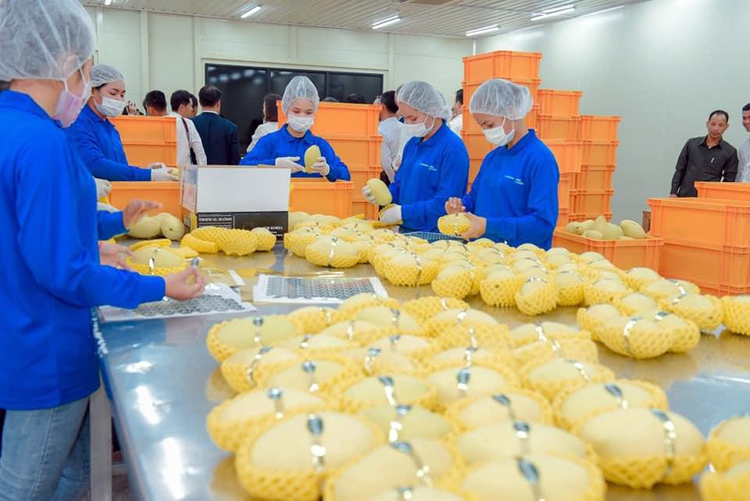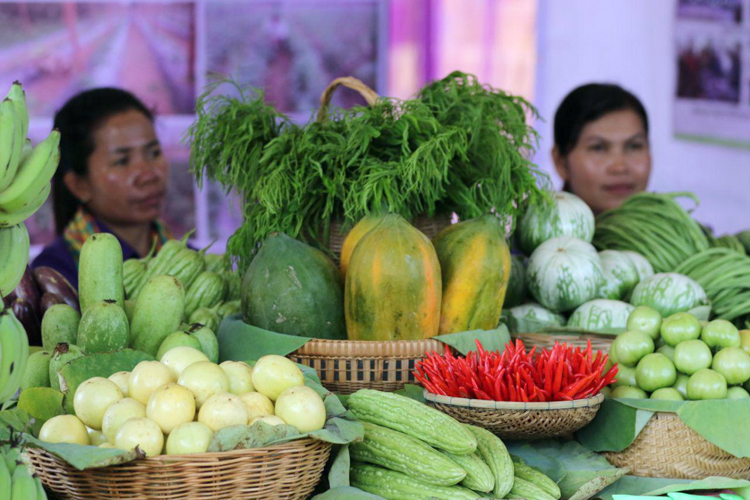 By Chea Vannak