TVET Institutes Can Reopen Next Week
AKP Phnom Penh, September 15, 2020 --
The Royal Government of Cambodia has allowed the resumption of all the technical and vocational education and training (TVET) institutes in Cambodia from Sept. 21 onwards.
The directive was issued yesterday by the Ministry of Labour and Vocational Training and is applicable for the training institutes under the supervision of the ministry.
However, it continued, all the TVET institutes must ensure full compliance with the set standard safety in order to ensure complete containment of the COVID-19 spread.
The directive also encouraged the TVET training institutes to reinforce internal cooperation as well as good coordination with students, trainees, parents, the health authorities in order to monitor and report suspected detection of the disease if any.
The respective institutes are also required to submit monthly monitoring reports of the safety measure implementation to the ministry.
The permission for the reopening of the TVET institutes as well as other operations follows the easing detection of COVID-19 in Cambodia, wherein only one of the total 275 patients remains under treatment currently.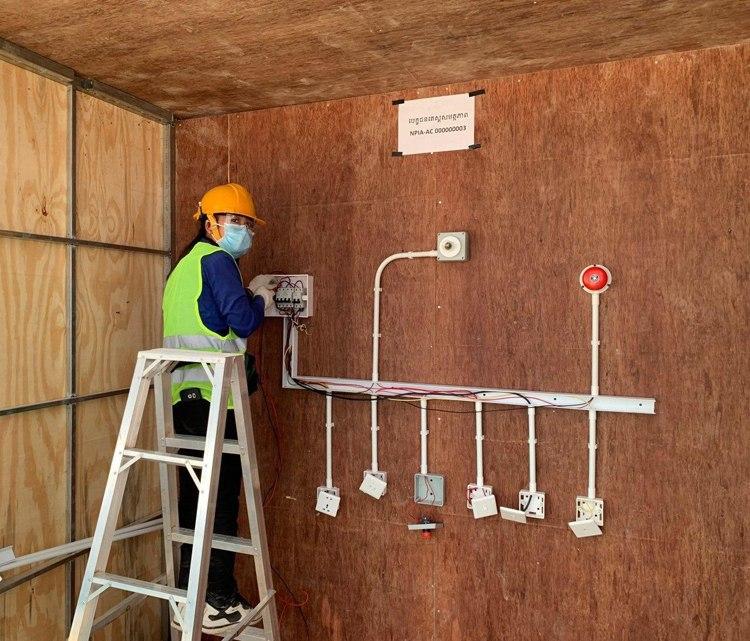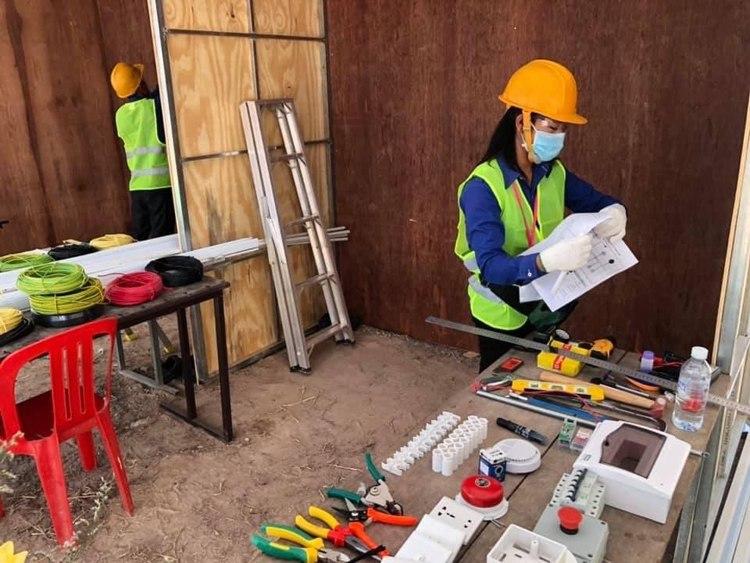 (Photo supplied)
By Lim Nary