New Dairy Farm Operates in Takeo Province
AKP Phnom Penh, August 31, 2020 --
A new dairy farm in Takeo province will start full production in late 2020, which will contribute to supplying domestic market and reducing dependence on import of milk from abroad.
The US$15-million-investment-worth dairy farm is invested by Khmer Fresh Milk Co., Ltd. on over 300 hectares of land in Bati district, Takeo province.
During a visit to the farm dubbed Kirisu on Aug. 31, H.E. Veng Sakhon, Minister of Agriculture, Forestry and Fisheries highly valued the company's investment on dairy production.
The investment will contribute supplies to domestic demand and enhance the local processing, he said, added that it will also bring cutting-edge technology in dairy production chains from abroad to Cambodia to enhance safety for consumers and food nutrition.
According to the company, the farm is now starting to produce 6,000 litres of fresh milk per day, and it will reach full production of 10,000 litres daily by the end of this year.
The company has imported some 550 dairy cows from Australia and feed them at the farm for dairy production.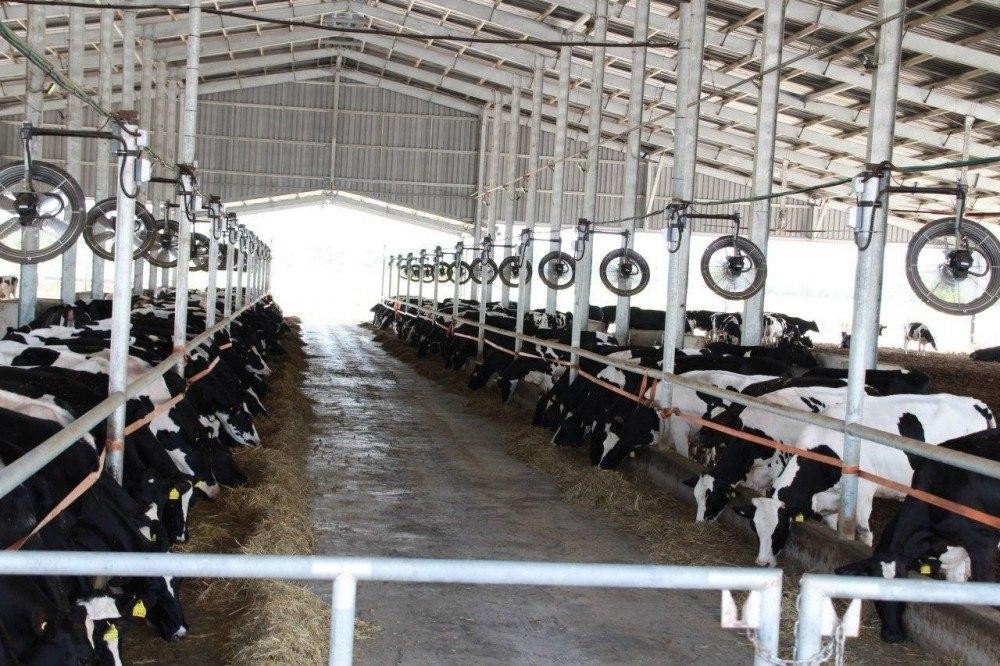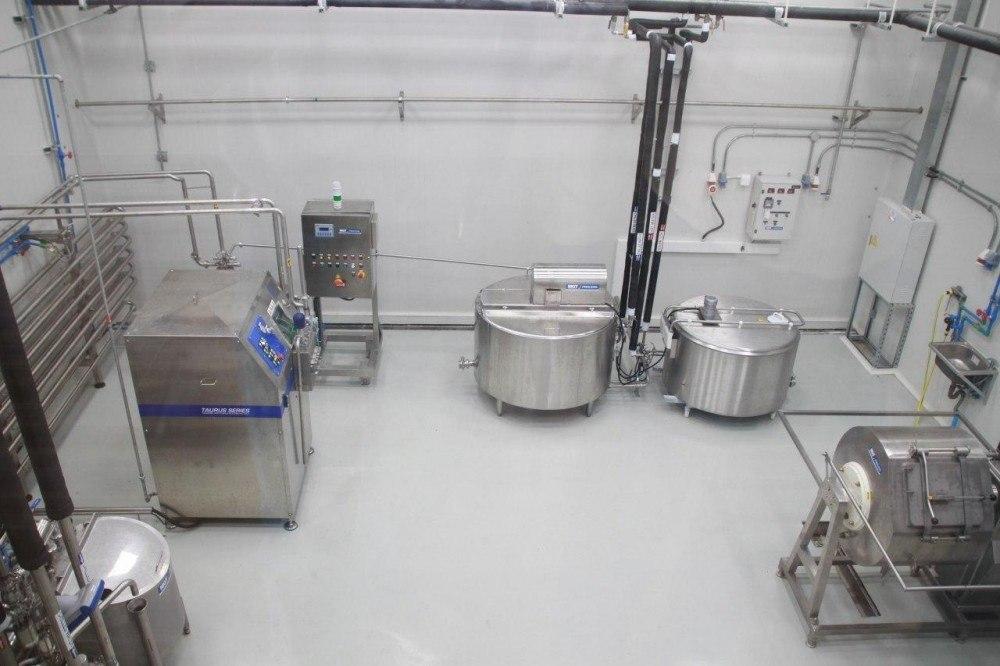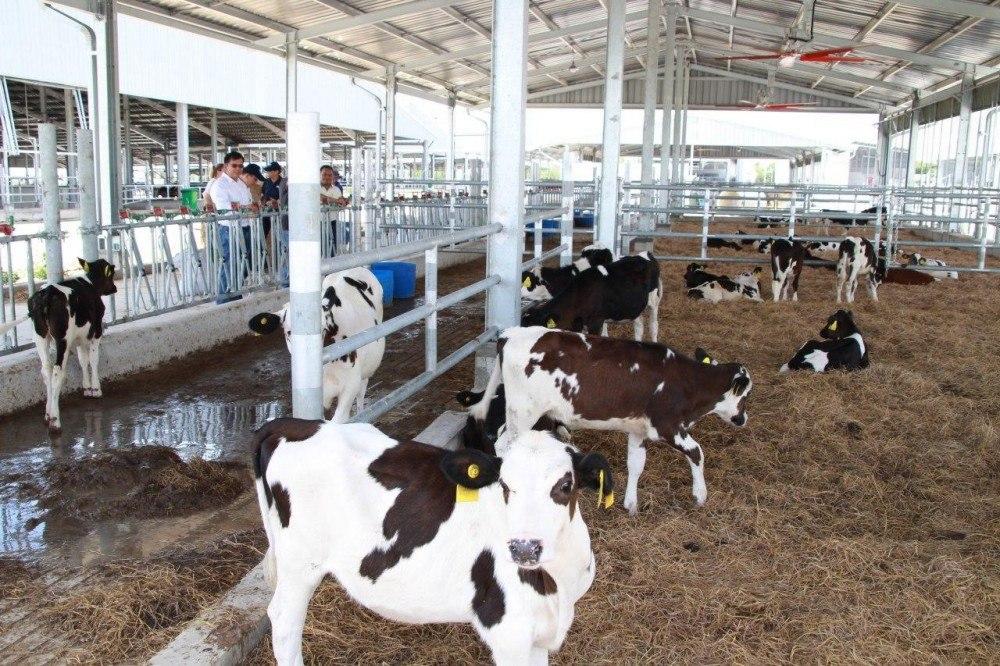 (Photo: Un Rithy)
By Chea Vannak