CAMSOC on the Right Track to Host SEA Games 2023 
AKP Phnom Penh, August 27, 2020 --

Tasked to lead the preparation for Cambodia as the host of the 32nd Southeast Asian (SEA) Games and the 12th ASEAN Para Games, CAMSOC is in good shape with the historic assignment.

CAMSOC, the Cambodian SEA Games Organising Committee, in a nutshell has not only been working on physical infrastructure development and sport types, but also on branding, awareness building and the countdown for the event.

As part of a master plan of CAMSOC, a grandiose sports complex dubbed the Morodok Techo National Stadium situated in Phnom Penh and equipped with high quality facilities and infrastructure will be finished as planned in late December this year.

The organising committee at the same time is working with concerned ministries especially the Ministry of Education, Youth and Sport as well as federations on between 32 and 35 sport types for the tournaments.

While kick-starting the 1,000 day countdown (Aug. 7, 2020 to May 5, 2023) to the official opening of the games, the committee also launched the unique branding for the games using the world-known Angkor Wat Temple as logo, wise rabbits as mascot and "Sports Live in Peace" as the motto.

As underlined by Deputy Prime Minister Samdech Pichey Sena Tea Banh, who is also the Chairperson of CAMSOC, the historic success as the host of the games for Cambodia cannot be separated from the contribution by every Cambodian of all walks.

He thus encouraged a commitment for at least one sport for a Cambodian and their support to make a clean, hospitable, and illicit drug free Cambodia with order road traffic.

The hosting of the SEA Games and ASEAN Para Games will be the first-ever role of Cambodia.

H.E. Vath Chamroeun, Tourism Secretary of State and Secretary General of the National Olympic Committee of Cambodia reaffirmed that Cambodia is stepping with high confidence and hope in the role as the host.

Vietnam will be the host of the 31st SEA Games in 2021, and Cambodia hopes to get more experience from its participation in the tournament.

During the 30th SEA Games hosted by the Philippines in 2019, Cambodia stood in the 8th ranking among the 11 participating nations, and earned 4 gold, 6 silver and 36 bronze medals.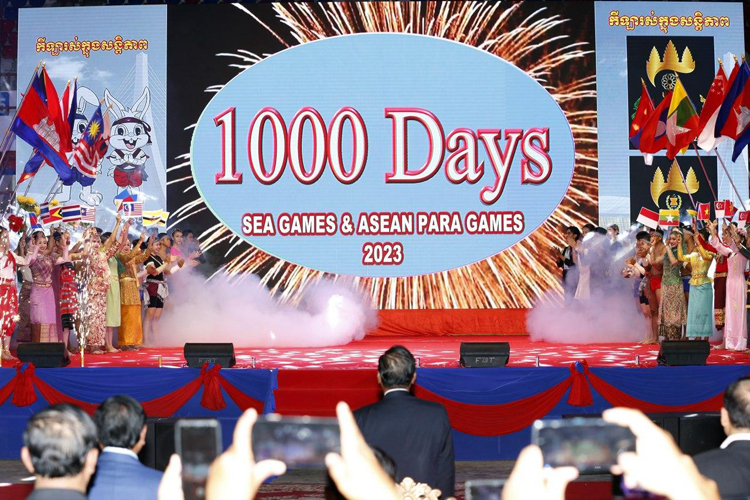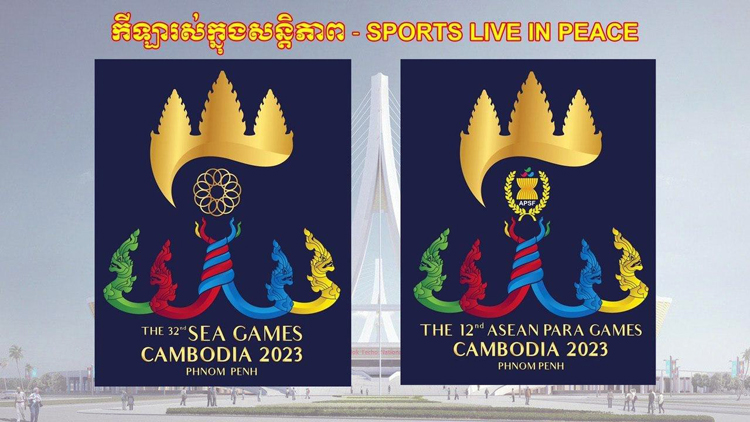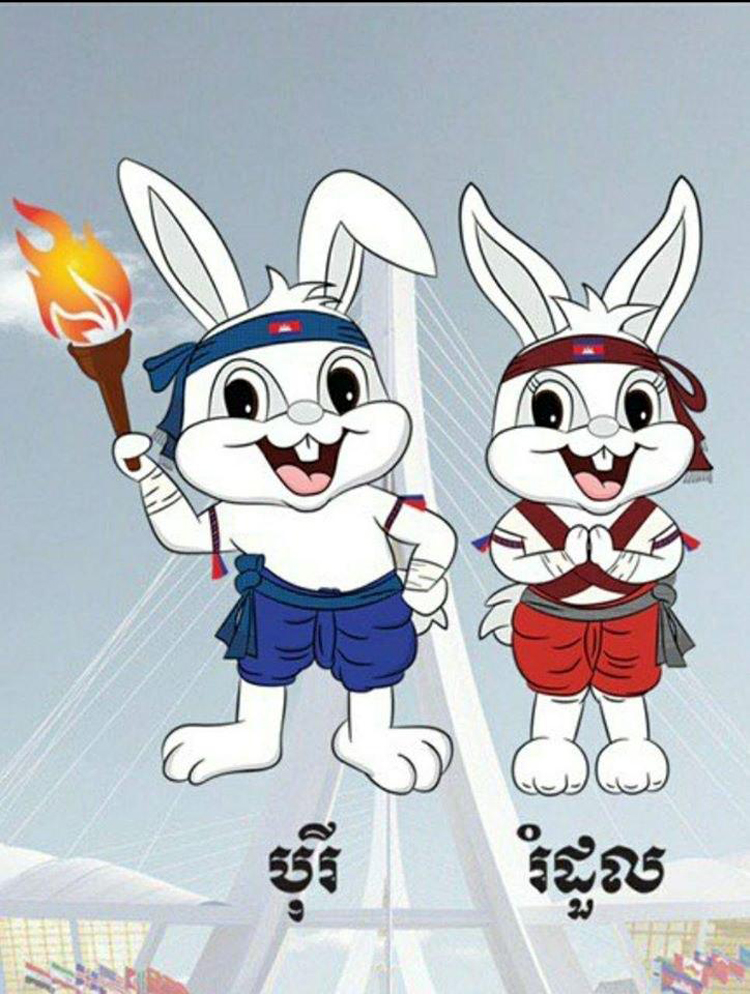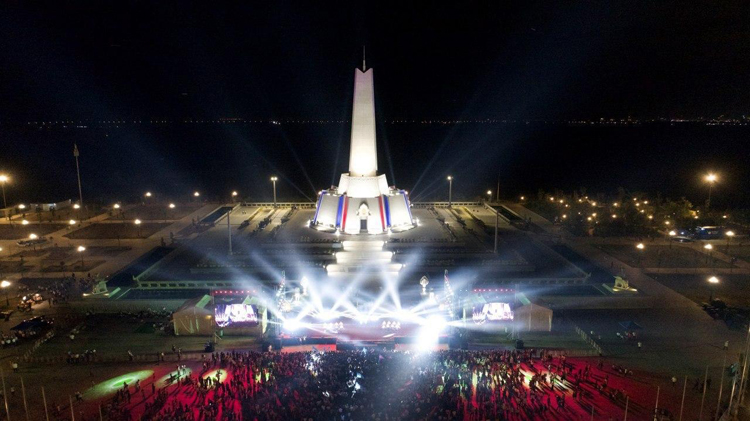 Article in Khmer by Heng Nalin
Article in English by Lim Nary