French Labok Kator Athlete Given Cambodian Nationality
AKP Phnom Penh, August 14, 2020 --
A French athlete of Kun Khmer and Labok Kator Mr. Derek Bidaut has been given the Cambodian nationality recently for his love and active involvement in the martial arts for about ten years.
With the official nationality of Cambodia, he was also given a Khmer name as Chan Rithysak.
According to Mr. Ou Dara, Secretary General of Cambodia Labok Kator Federation, Mr. Derek Bidaut has been trained for the sport since 2011.
He also joined various platforms to promote the Khmer traditional martial art, including Angkor Sankranta.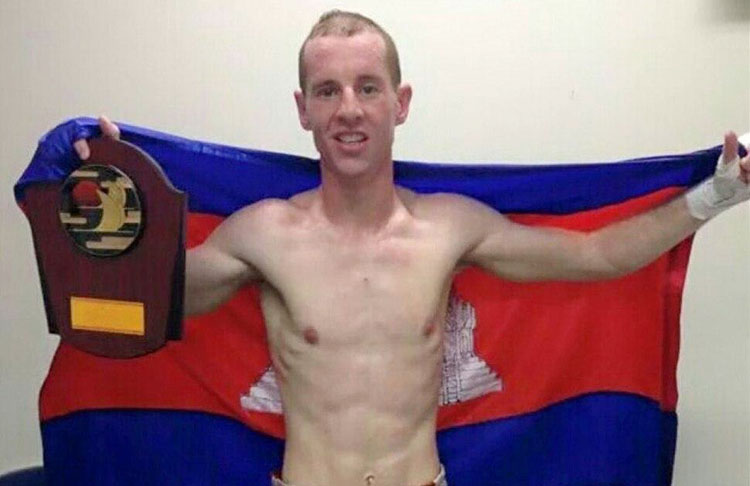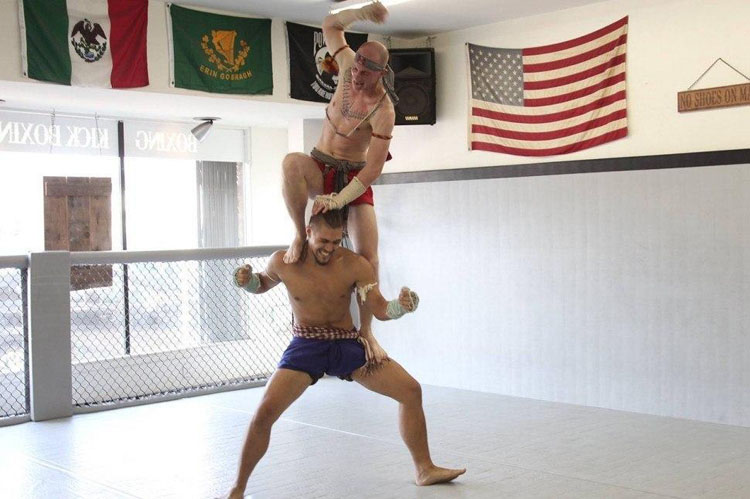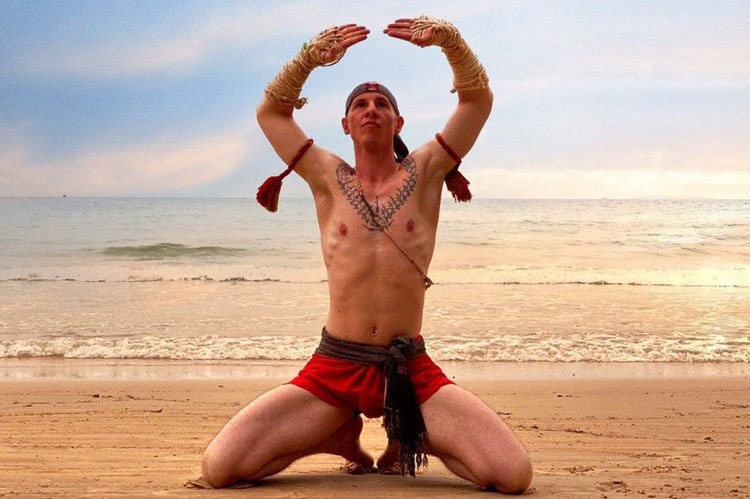 Article in Khmer by Heng Nalin
Article in English by Lim Nary