Construction Sector Attracts Almost US$4 Billion Investment Capital in First Semester
AKP Phnom Penh, July 07, 2020 --
For the first six months of this year, there were in total 2,522 construction projects across Cambodia with an estimated investment capital of US$3.84 billion, according to a report from the Ministry of Land Management, Urban Planning and Construction released yesterday.
If compared to the figures in the first semester of 2019, the number of approved construction projects rose by 475 projects or 23 percent while the investment capital increased by about US$450 million or 13 percent, it pointed out.
The total 2,522 construction projects in the first half of this year covers over 8.6 million square metres, while those in the same period last year occupied a total land area of more than 37 million square metres, added the report.
Of the above-mentioned approved projects, there are 2.097 housing, 220 trade building, 45 factory and 19 hotel projects, underlined the same source.
Grounding on the indicators, real estate experts are positive about the industry which continues to attract more and more investments to Cambodia, especially Phnom Penh capital.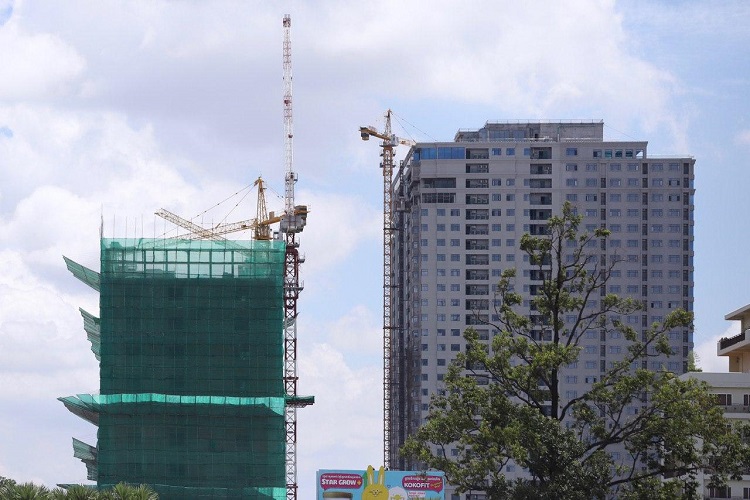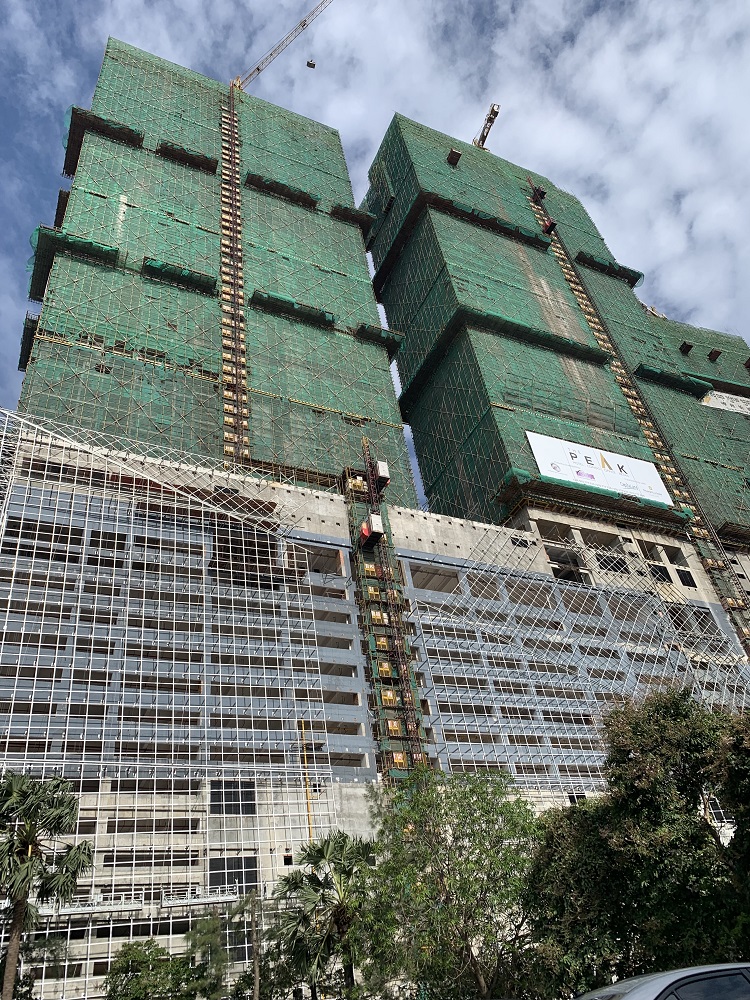 (Photo: Phen Rattanak)
By Phal Sophanith