ASEAN Para Games 2020 Cancelled
AKP Phnom Penh, June 26, 2020 --
ASEAN Para Games 2020 to be hosted by the Philippines is cancelled due to concern over its possibility to spread novel coronavirus.
The update was shared recently by H.E. Yi Veasna, Secretary General of the National Paralympic Committee of Cambodia.
The cancellation of the games was decided during the virtual meeting of ASEAN Para Sports Federation (APSF) taking place earlier, continued the Secretary General.
Representatives of ASEAN member countries attending the meeting supported the Philippines for the suspension of the 10th ASEAN Para Games, he added.
It will be Vietnam's turn to host the games if it can be managed for 2021.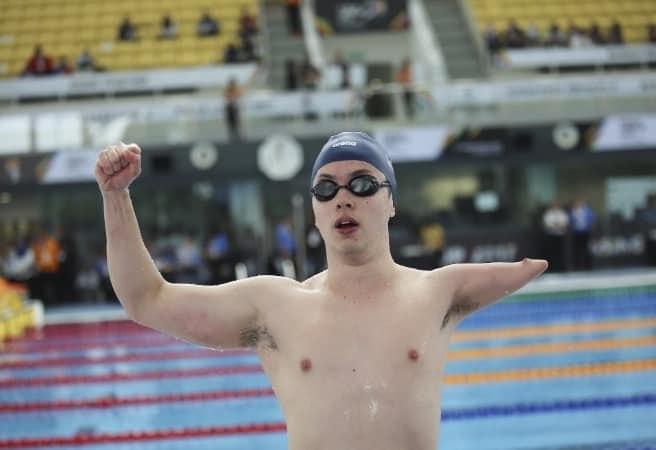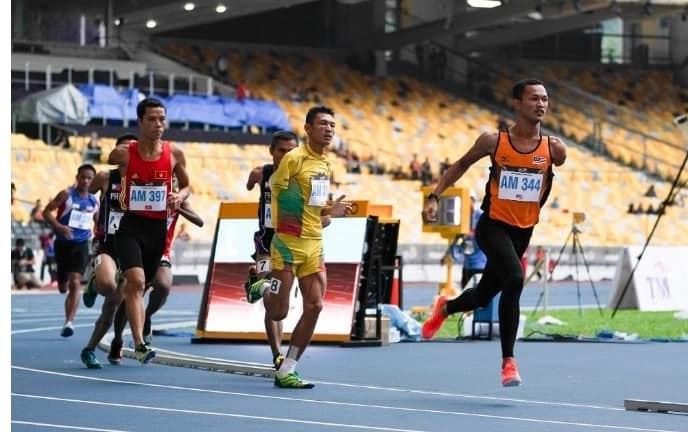 Article in Khmer by Heng Nalin
Article in English by Lim Nary