Cambodia Records Three More Snake Species
AKP Phnom Penh, December 24, 2018 --
Three more snake species have been recorded in the list of snakes found in Cambodia, according to Cambodian Journal of Nature History.
This is the first record of the three snake species in Cambodia, it added.
"All verified with specimen vouchers and photographs in life. These include Boiga guangxiensis Wen, 1998, which was documented during fieldwork conducted on Sept. 22-28, 2016 in Keo Seima Wildlife Sanctuary in Mondulkiri province, and Sinomicrurus macclellandi (Reinhardt, 1844) and Indotyphlops albiceps (Boulenger, 1898), which were recorded during fieldwork on Feb. 13-16, 2016 and Sept. 26-Oct. 7, 2017 in Bokor National Park in Kampot province," it added.
Cambodia harboured a high diversity of aquatic, fossorial, terrestrial and arboreal snakes with about 96 species recorded so far.
Most snake species with wide distributions in Thailand, Laos and Vietnam are also usually found in Cambodia. Recent field work has revealed new snake species for the country, such as Oligodon annamensis, Dendrelaphis ngansonensis, and Gongylosoma cryptu.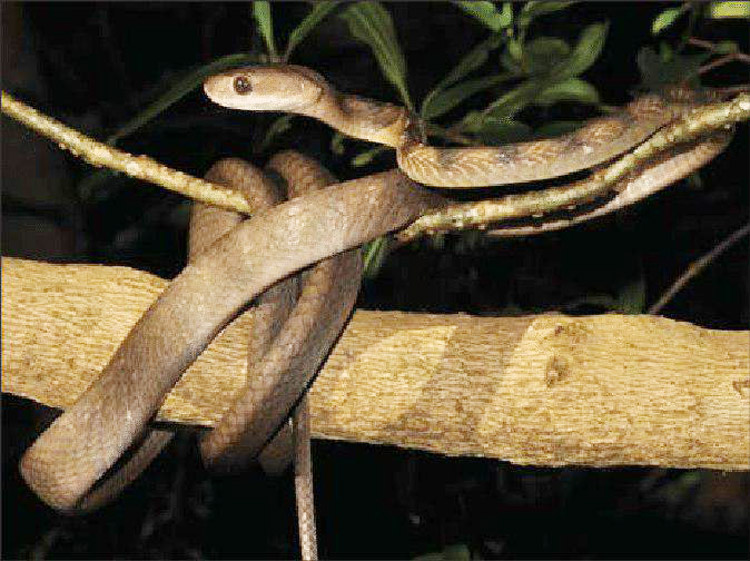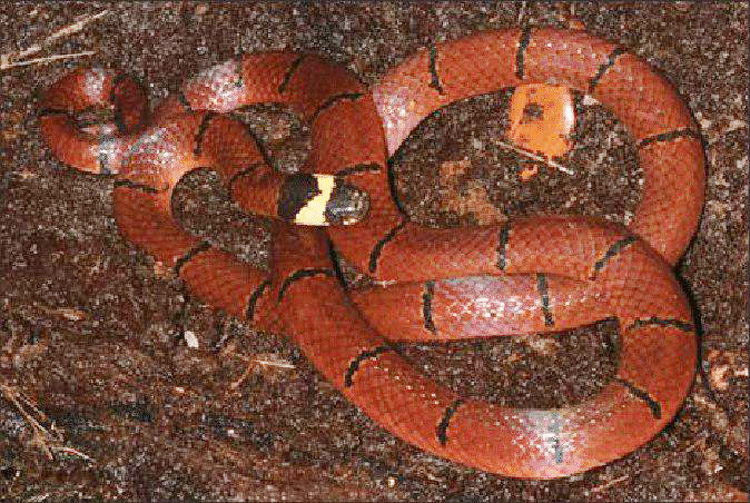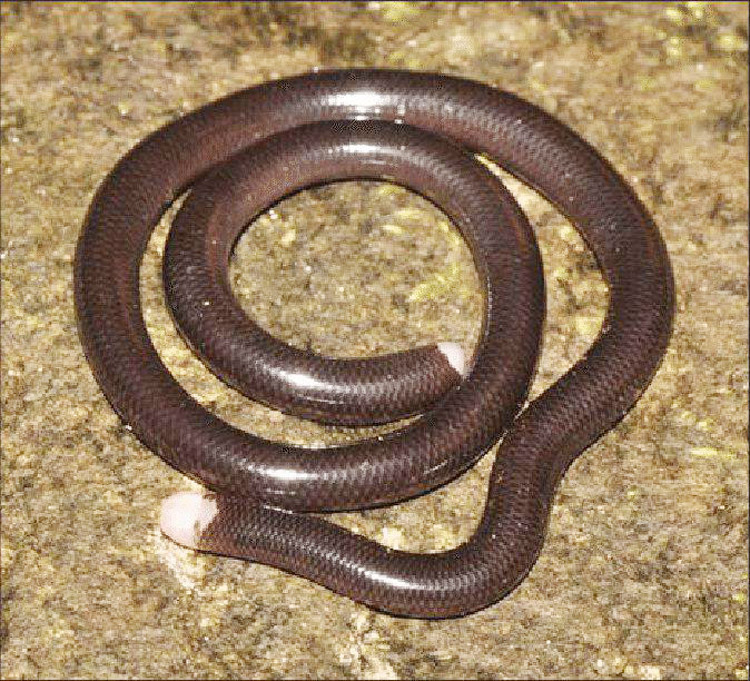 (Photo: FFI-Neang Thy)
By Khan Sophirom