Cambodia Wins Gold Medal at World Taekwon-do Championships 2019 in Bulgaria
AKP Phnom Penh, August 27, 2019 --
Cambodian athlete, Pal Chivorn, has won a gold medal at the World Taekwon-do Championships 2019, being held in the city of Plovdiv, Bulgaria from Aug. 24 to 30.
This great success was shared by Samdech Akka Moha Sena Padei Techo Hun Sen, Prime Minister of the Kingdom of Cambodia, in a Facebook post this evening.
"This is another pride (for the Kingdom) that a Cambodian got a world gold medal for the nation," underlined the Premier.
Samdech Techo Hun Sen also encouraged all Cambodian athletes to do their best in their training toward the success in the SEA Games 2023 to be hosted by Cambodia.
Besides Taekwondo, Cambodia used to gain world recognition in petanque, jiu-jitsu, etc.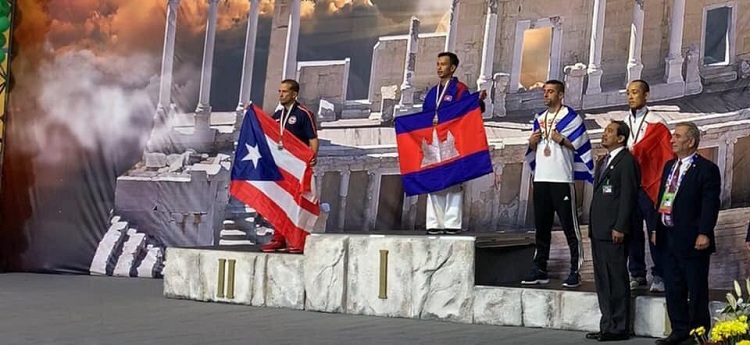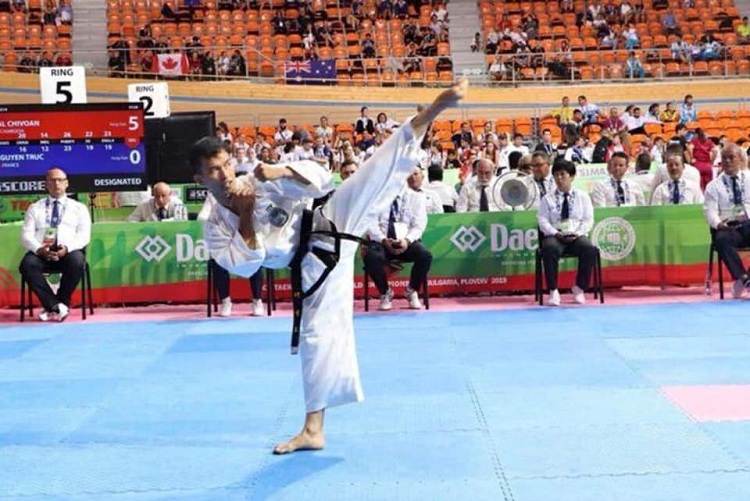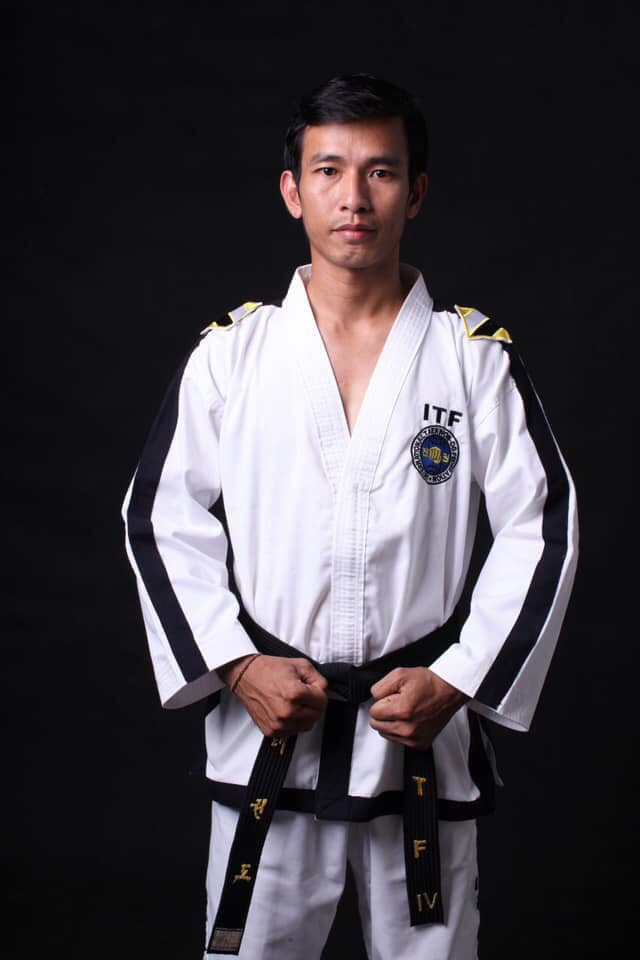 (Photo: PM Hun Sen's Facebook Page)
By Khan Sophirom