Cambodia Airports Wins Award for Marketing Sihanoukville to Airlines
AKP Phnom Penh, March 12, 2019 --
The Routes Asia 2019 Marketing Award was bestowed to Cambodia Airports (CA), recognising its marketing strategy to support airlines for their launch of new routes to Sihanouk International Airport - Cambodia's main resort town and the country's only deep-water port for providing outstanding services, according to CA's press release.
It is a recognition "regarded as the most prestigious awards in the [aviation] industry as they are voted for and judged by the airline network planning community." (https://www.routesonline.com/awards/). The airport in Sihanoukville won the Under 4 Million Passenger award category.
The airport welcomed over 650,000 passengers (inbound and outbound) in 2018 and has experienced an intensive acceleration of its growth with triple-digit figure every year since 2016. Traffic has been driven by the opening of new international routes, in particular to/from Chinese cities, and between Sihanoukville and regional metropolis like Kuala Lumpur and Ho Chi Minh City.
To anticipate future growth, Cambodia Airports is launching the extension of the airport's runway to 3,300 metres from the current 2,500 metres. After its completion in early 2020, the airport will handle on a regular basis bigger and long-haul aircraft. In addition, studies are underway for the building of a new passenger terminal scheduled to be commissioned in mid-2022.
Between 2017 and 2018, works had been carried out to double the surface of the terminal and to fully renovate it. The runway system was overhauled with an additional taxiway and more parking stands.
Mr. Éric Delobel, CEO of Cambodia Airports, said the Routes Asia 2019 Marketing Award marks a great achievement for Cambodia Airports.
"It is an invaluable recognition by our customers and professionals of our teams' talent and dedication. It validates our marketing actions based on promoting the destination with the Cambodian Ministry of Tourism, and on providing airlines with an incentive programme and a high quality of services. Overall, our goal is to keep on contributing in unlocking the full potential of Cambodia's coastal destination," added the CEO.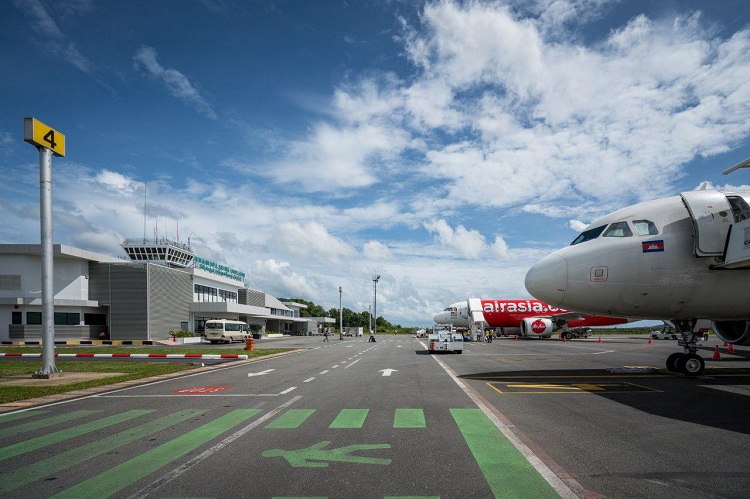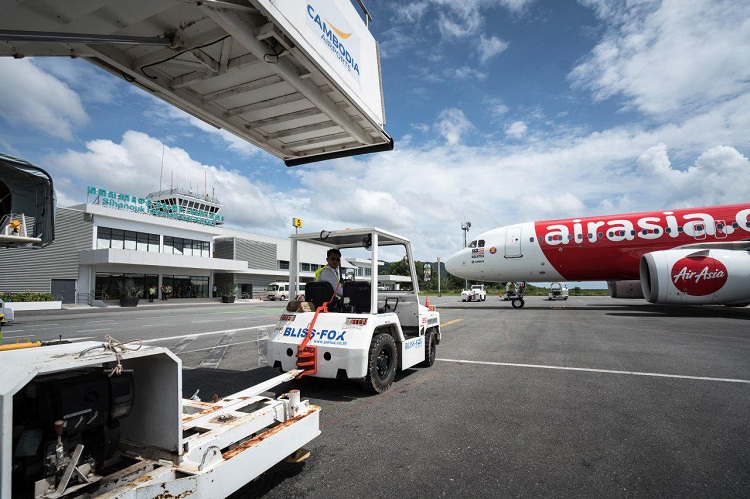 (Photo: Cambodia Airports)
By Khan Sophirom