NA Passes Draft Budget Law for 2022
AKP Phnom Penh, November 25, 2021 --
The National Assembly on Thursday approved unanimously the budget bill for 2022, which will provide the government with the possibility for socio-economic recovery after the COVID-19 crisis.
The approval was made in the 6th parliamentary session held here under the chairmanship of Samdech Akka Moha Ponhea Chakrei Heng Samrin, NA President.
"The draft law will enable the Royal Government to continue the process of national development, especially the socio-economic rehabilitation after the COVID-19 crisis, as well as to achieve the key prioritised policies of the fourth phase of the Rectangular Strategy and the National Strategic Development Plan 2019-2023," said an NA's statement.
"It, especially, will accelerate the implementation of all areas of reform of the Royal Government," the same source underlined.
The government approved in October a draft budget bill of 32,576.9 trillion Riel (approximately US$8,013 million) for its expenditure for 2022, with national revenue set at 23,462.6 trillion Riel (approximately US$5,771 million).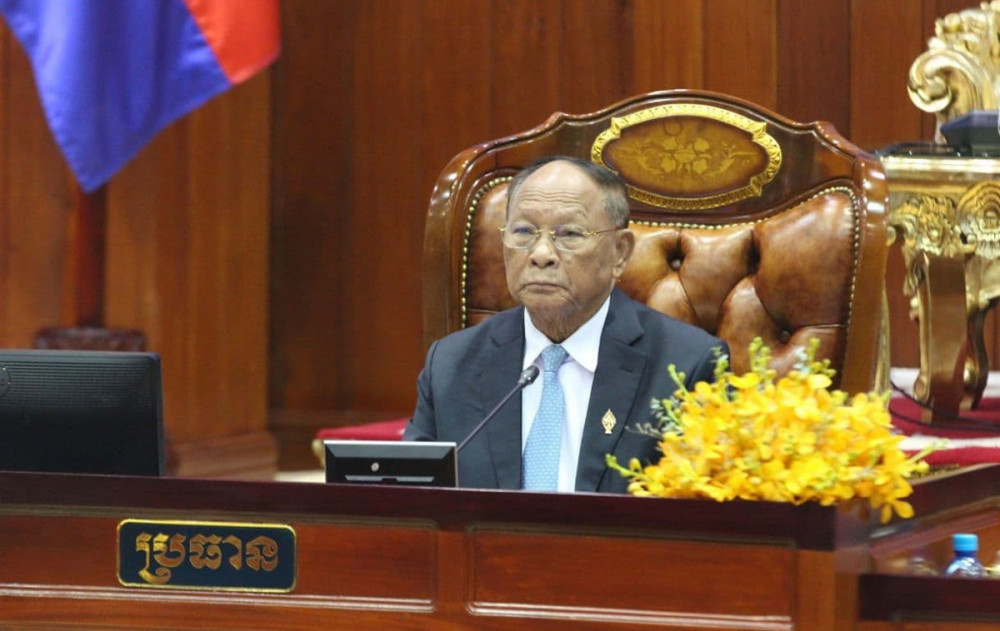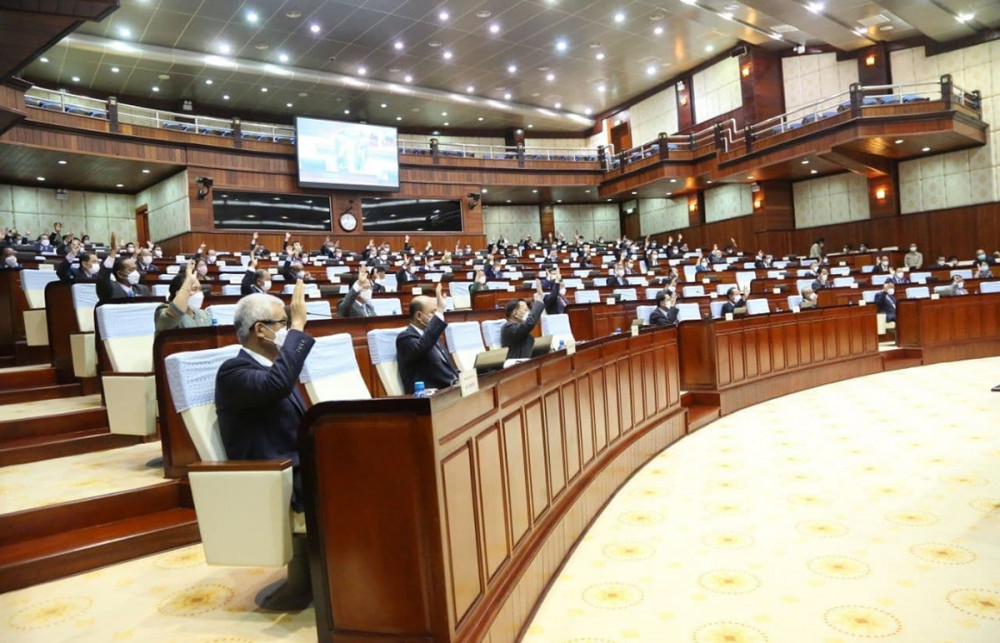 By Chea Vannak