Virtual ASEM13 Kicks Off under the Theme "Strengthening Multilateralism for Shared Growth"
AKP Phnom Penh, November 25, 2021 ---
The 13th Asia-Europe Summit (ASEM13) was officially opened via videoconference from Phnom Penh this afternoon (Cambodian time) under the presidency of Samdech Akka Moha Sena Padei Techo Hun Sen, Prime Minister of the Kingdom of Cambodia and Chair of the ASEM13.
As the Chair of the summit, Samdech Techo Hun Sen expressed warm welcome to all Asian and European leaders who are attending this virtual summit.
"I would like to extend my warmest welcome and heartfelt thanks to the leaders of ASEM Partners for attending the 13th ASEM Summit (ASEM13)," he said in his opening remarks.
"After having lived for almost two years amidst the COVID-19 pandemic that has inflicted unprecedented impacts on people's lives and socio-economy, I am very pleased that our ASEM13 can now take place, albeit in the form of a Video Conference, along with a progressive re-opening of our borders," he added.
As all countries strive for socio-economic recovery while living with COVID-19, the theme chosen for the ASEM-13, namely "Strengthening Multilateralism for Shared Growth", is even more valid and relevant than ever, he continued, stressing, "in fact, in the post COVID-19 crisis world, we need to further reinforce our Asia-Europe partnership to maintain a strong multilateralism that will bring about a global growth that is not only 'Sustainable' but can also be 'Shared'."
Seven topics including ASEM at its 25: Achievement, Challenges, and Way Forward; Revitalising Multilateralism for Global Peace and Stability; Strengthening rule-based trading system; Inclusive and Sustainable Growth and Developments; Connectivity; Women, Peace, and Security; and Climate Change, will be discussed during the two-day summit, according to a press release of the Cambodian Ministry of Foreign Affairs and International Cooperation.
The ASEM Leaders will also discuss the COVID-19 and Socio-Economic Recovery/Development, which focuses on 1) Addressing issues caused by COVID-19; 2) Advancing Post-COVID-19 Socio-Economic Recovery for Shared Growth; and 3) Rebuilding a Resilient Future.
During the Retreat Session, the ASEM Leaders will have an opportunity to express and exchange their points of view in a free, frank and constructive manner on global and regional issues.
Under Cambodia's Chairmanship, the ASEM13 will adopt three main outcome documents namely: (1) ASEM13 Chair's Statement; (2) Phnom Penh Statement on the Post-COVID-19 Socio-Economic Recovery; and (3) The Way Forward on ASEM Connectivity.
The initial ASEM Partnership in 1996 consisted of 15 EU Member States, 7 ASEAN Member States, China, Japan, Korea and the European Commission. Today, ASEM comprises 53 Partners: 30 European and 21 Asian countries, the European Union and the ASEAN Secretariat.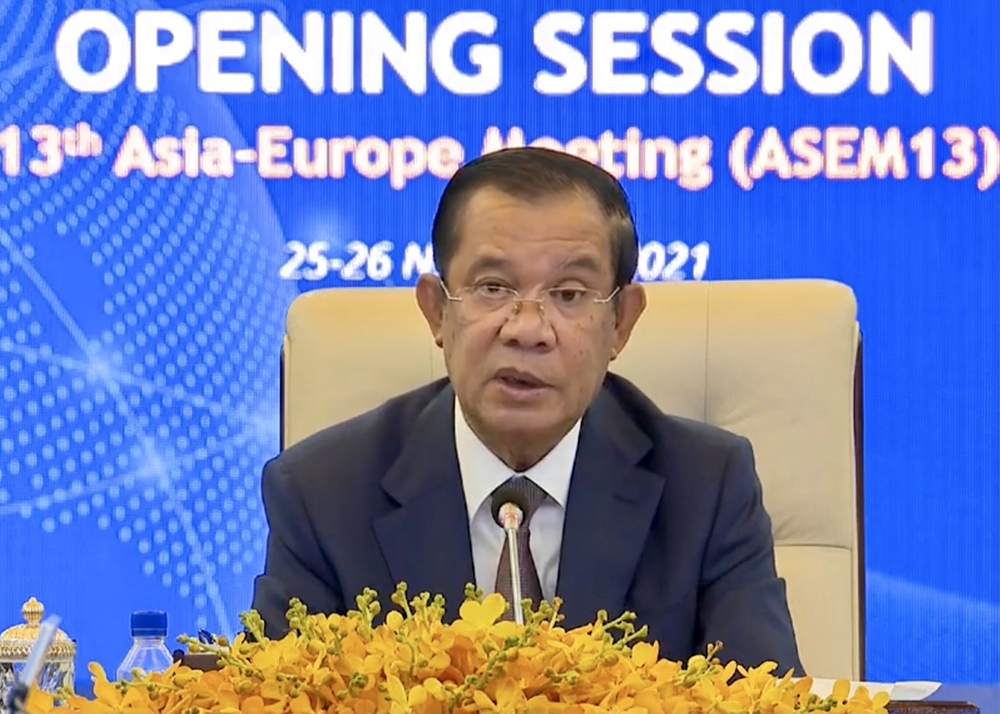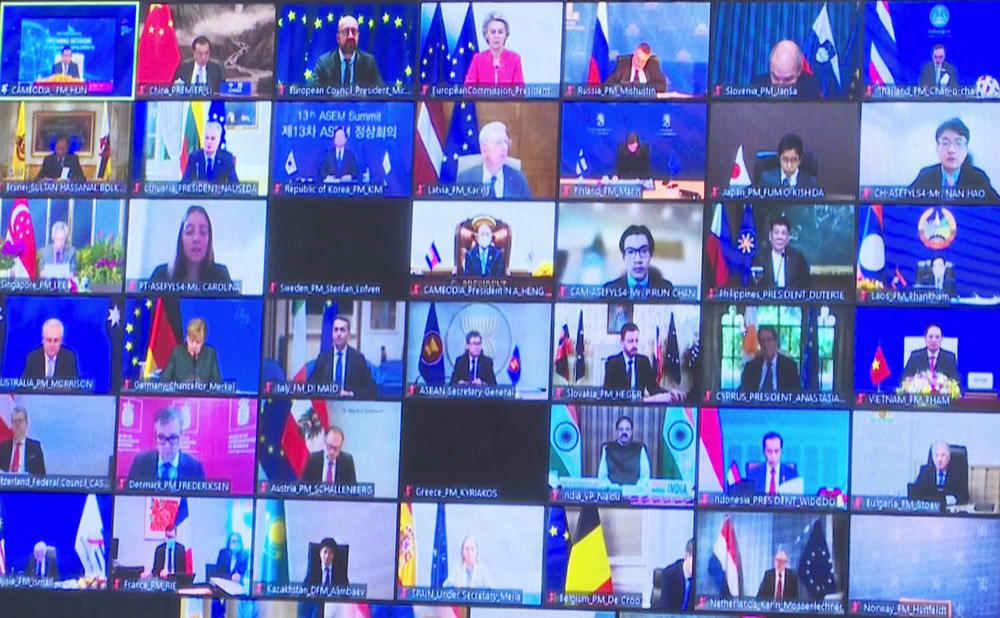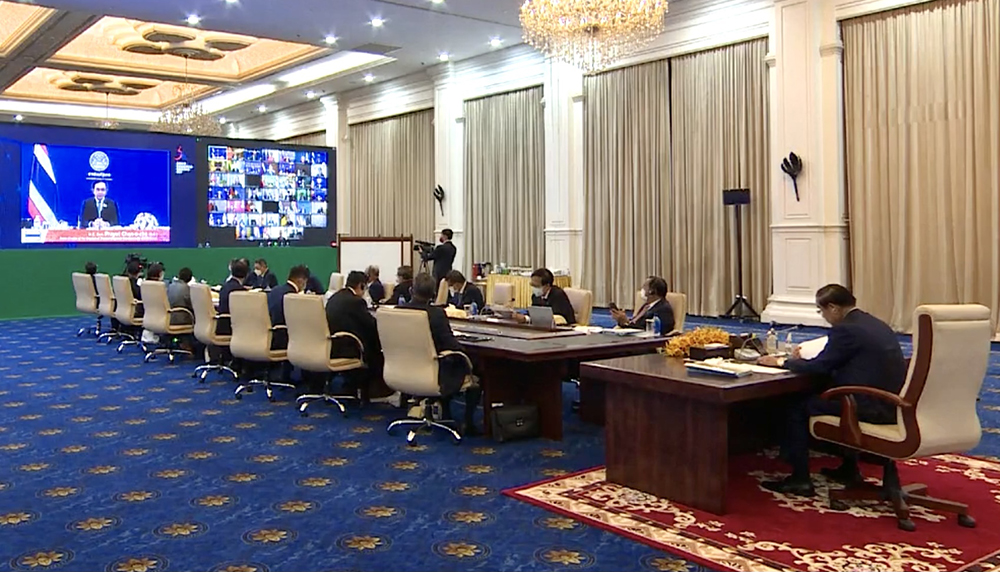 By Heng Panha